WELCOME TO THE LOCAL TORONTO MOVERS
The Most Recommended Toronto Movers
get your move where you want it. Use Packers & Movers
WELCOME TO THE LOCAL TORONTO MOVERS
The Most Recommended Toronto Movers
get your move where you want it. Use Packers & Movers
Our professional movers will help you with any moving
Entrust your move in Toronto to the professionals.
Make your move stress-free with Local Toronto Movers. Use packers and movers and get a great experience
Moving with Local Toronto Movers is a pleasure
Some of the highest quality and affordable movers in Toronto
Try our service yourself and decide who is the best loader in Toronto for you.
admin@localtorontomovers.ca
Monday-Friday 8am to 8pm,
Saturday 9am to 7pm, Sunday 10am to 6pm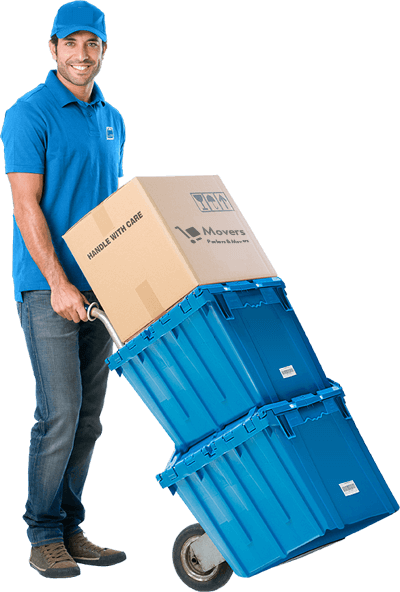 We have been providing moving services since 2005.
WE ARE TORONTO'S ONE-STOP-SHOP FOR ALL YOUR PACKING AND MOVING, MOVING & STORAGE TORONTO NEEDS
MULTI-AWARD WINNING MOVING SERVICES & MOVING COMPANY TORONTO
MOVE WITH US & FIND OUT WHY NOT ALL MOVING COMPANIES IN TORONTO ARE THE SAME.
Awarded Best Moving Company Toronto since 2005 and rated A+ Moving Services Toronto, Local Toronto Movers – is the GTA's favourite home and office moving company providing full moving and storage services. From our highly trained and professional Toronto movers and packers to our attentive moving coordinators, you can sit back and relax! We'll handle every aspect of your move. We care about our customers and we strive for perfection. You'll rest easy knowing that your move will be stress-free and seamless.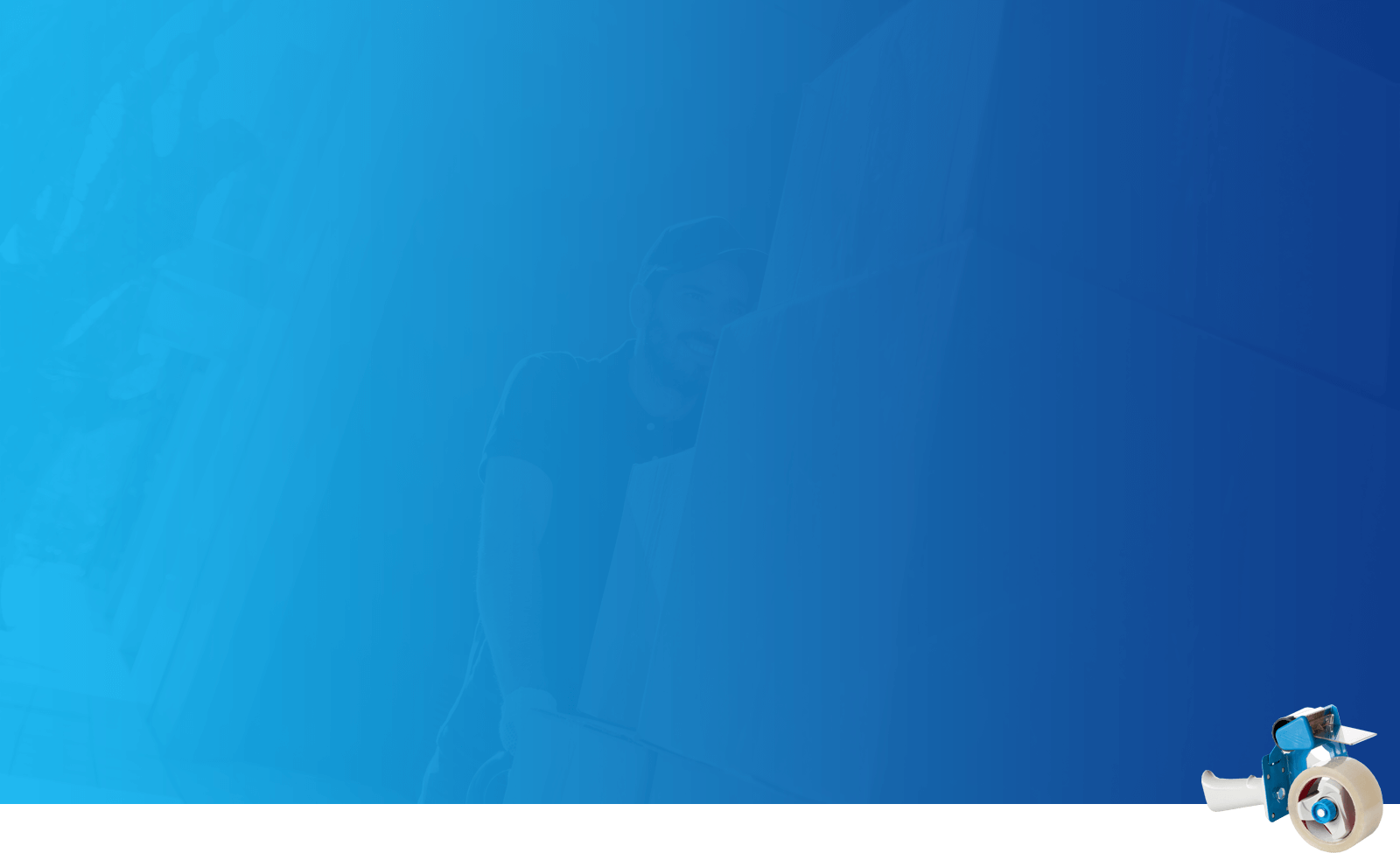 Your best destination for Toronto moving












Why Choose Us
10 great reasons for choosing LTM when moving to Toronto

As an industry-leading moving company, we provide you with one guaranteed price with no hidden fees, based on what you are moving and the distance you're traveling. We maintain a quote accuracy of over 99% from estimate to final cost.

Our weekly training programs ensures that our Toronto movers know the ins and outs of moving. We provide our movers with the tools they need to be the best crews in the industry including top facilities, on site massage services, and daily breakfast meals.

Timely Delivery, Pickup, and Drop-Off
We have a thorough planning process and an unmatched commitment to timely delivery. With Long Distance moves, we offer guaranteed delivery dates to make sure your move is completed safely and efficiently.

Our 30 years experience as professional Toronto movers mean that we know all the local parking rules, traffic patterns, and building regulations in the city, allowing us to deliver superior service every time.

Our expertise and specialized approach to packing ensues the safe transport of your belongings throughout your move. We consider each item to be unique so we have a special procedure to pack and wrap every item so all your belongings are handled with care.

To ensure that your items remain in the same condition throughout your move, we utilize the best digital barcode technology to take photo inventory tracking of your belongings.

High-Quality Packing Supplies
As a high-quality moving company, we only use top-tier blankets and materials to protect your furniture as well as double-layered boxes to provide extra protection and prevent any possible damage to your items.

24/7 Customer support Service
As a supportive moving company, our customer service team stays connected throughout your moving process to provide you with updates on timing and help answer any last minute questions.

We build custom wood crates to protect and transport your fragile and valuable items including fine art, antiques, and chandeliers.

Always included in your Toronto move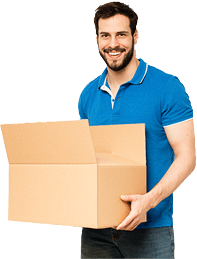 How Does Movers Work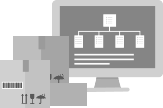 We contact you and discuss the details of your move, such as the availability of an elevator, parking, and other nuances.

If you choose our packaging service, our packers will arrive to start packing all your items before 2-3 hours.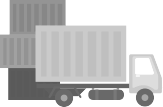 After loading your items into our truck, we will take them by the shortest route to avoid traffic jams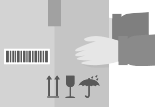 Upon arrival of the truck, our movers immediately begin to deliver your belongings directly to your new house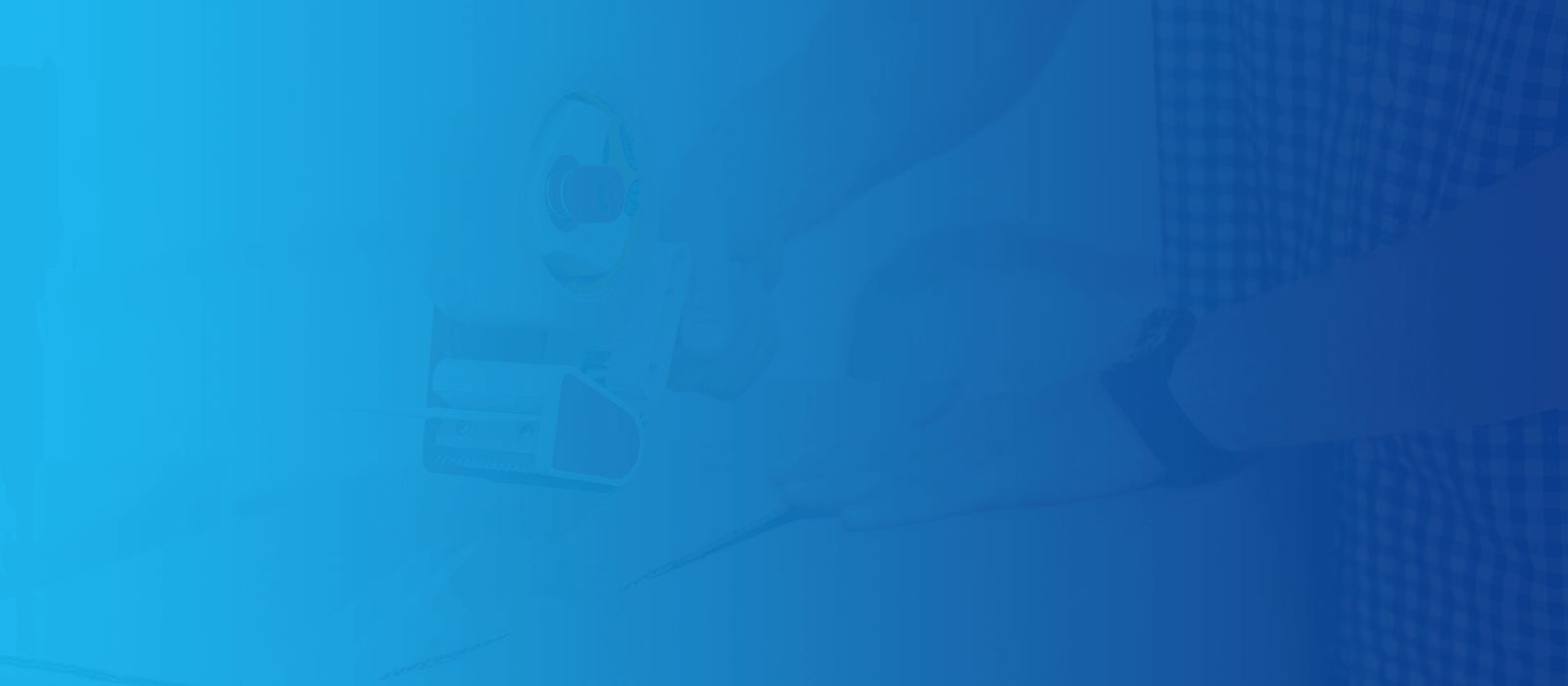 Book An Appointment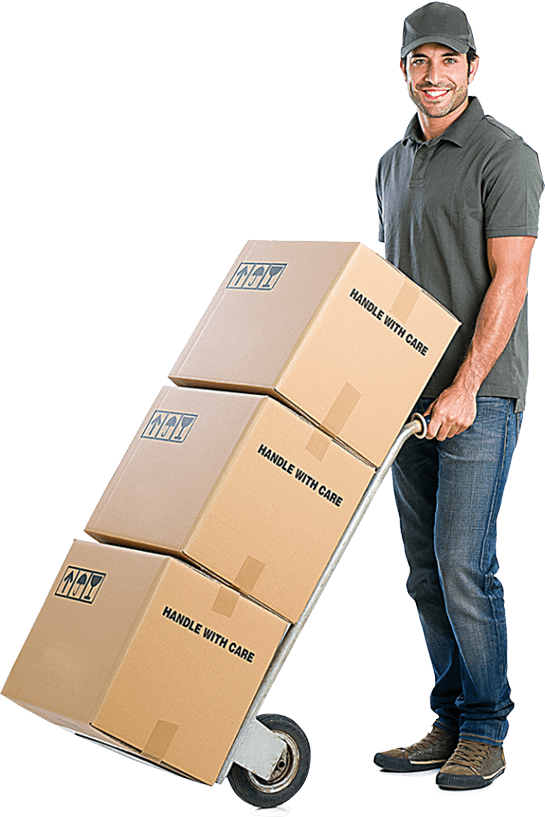 Meet Our Professionals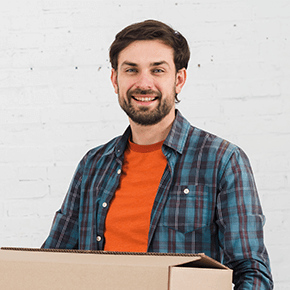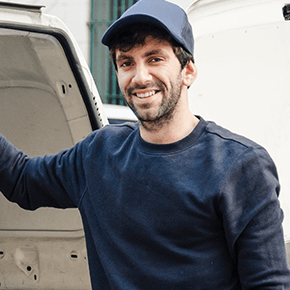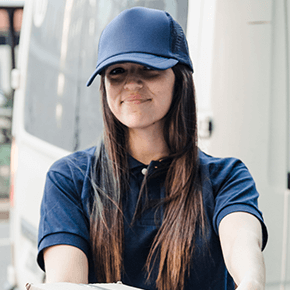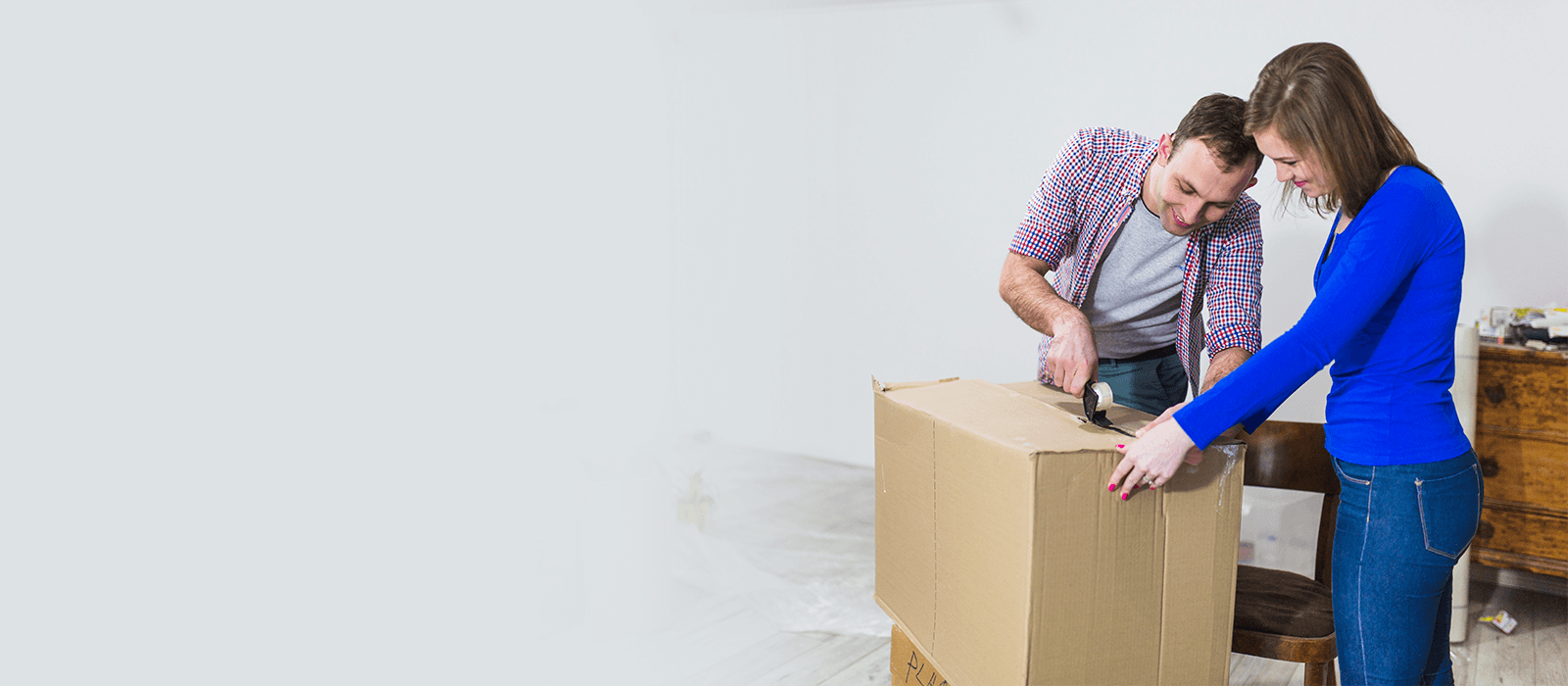 Words From Our Clients

Communication with Local Toronto movers was excellent. The crew were prompt and very professional. 


The office staff were extremely professional. The quote was fair and accurate. The drivers were friendly, and very careful with my belongings. 


Local Toronto Movers handled our move within the gta and we were beyond impressed with the entire team. 

Make Your Packing A Wonderful Experience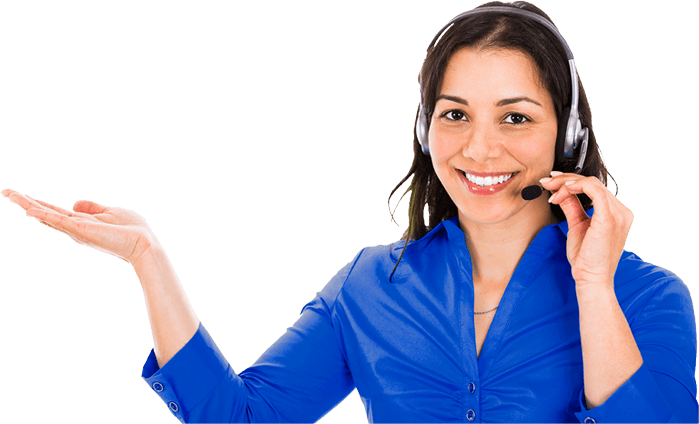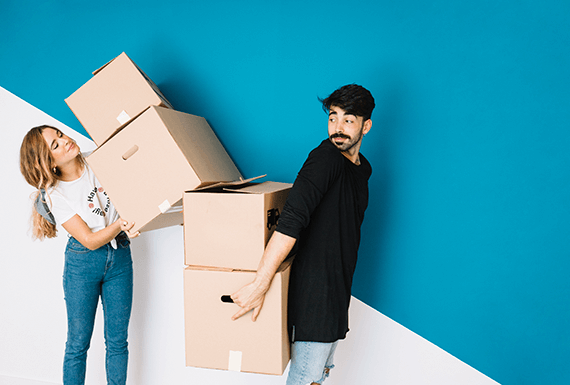 Trusted Us By Over 9,000 Local Business